39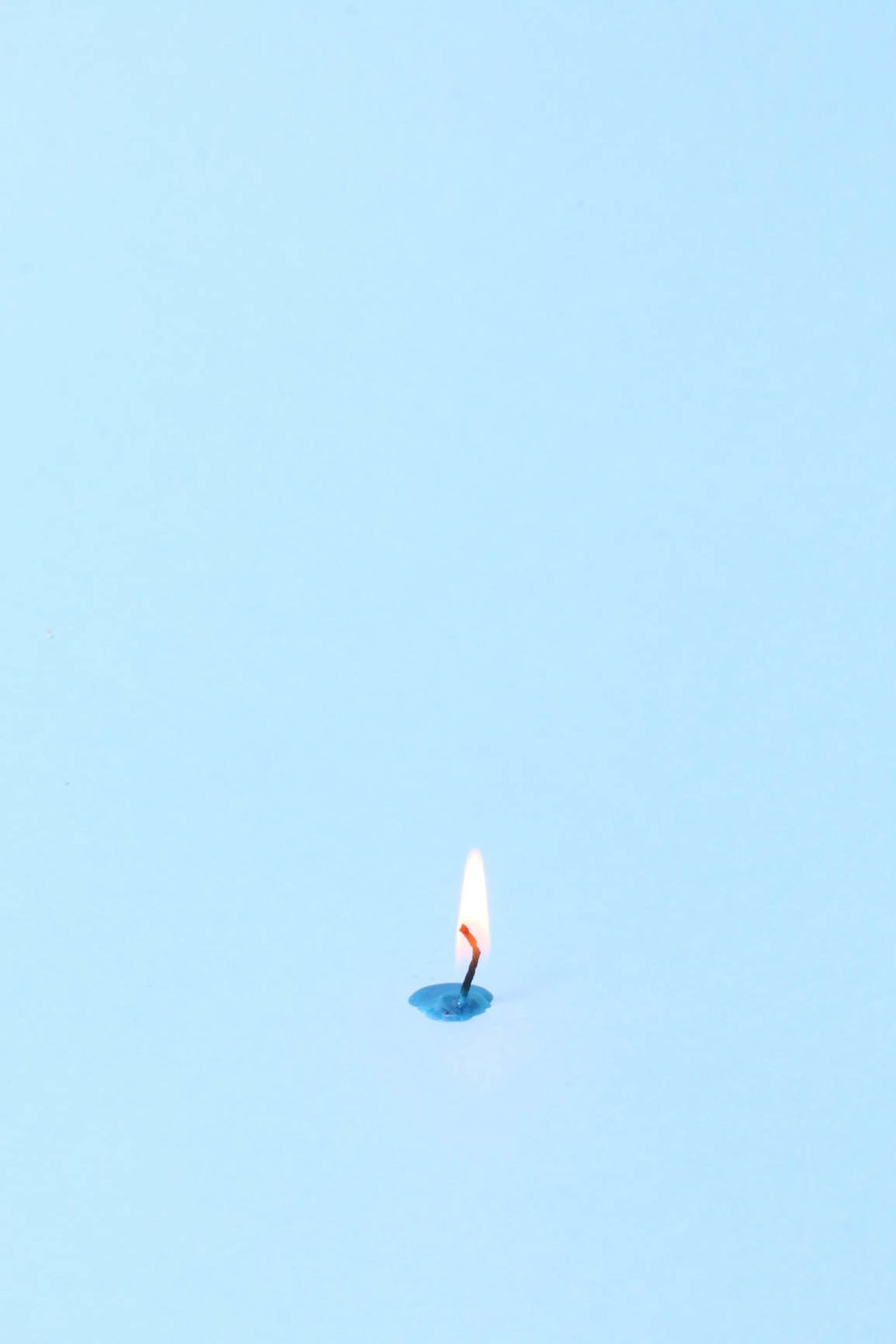 The annual birthday post.

Maybe you can relate to this:

At some point, something happens. A loss, a disappointment, a hurt, a reopening of trauma. Maybe a combination of those.

Things fall apart. Maybe not immediately, or obviously. But enough to make your life feel unrecognizable.

As you pick up the pieces, it seems obvious that you should try to figure out where and how you went wrong, so that you can avoid making a mess of things again. You comb over your mistakes. You spend a lot of time thinking about your regrets, which seem to have multiplied exponentially.

You cultivate something that feels like caution. You become more bounded and careful in how you connect. Risks that once felt reasonable suddenly seem to be too big, too much. Openness that once came easily becomes difficult.
Routines feel more important than ever. You know the dangers of being overly attached to routine better than anyone, but you can't help feeling as though habit is the only thing you have left. You burrow into your daily rhythms and creature comforts. You retreat further into yourself.

Over time, you enter a space that feels sort of like safety. The great open wound you were trying to stitch up is no longer bleeding. But at a certain point it occurs to you that, while you're no broken open, you can't remember the last time you felt joy.

This is what happened to me in my thirties. In my case the joylessness turned into depression, and depression...
URL de la Fuente:
http://www.thefullhelping.com/
--------------------------------
VEGAN SUSHI MUKBANG EATING SHOW (HOMEMADE) // Munching Mondays Ep.6